I am a
VISUAL
DESIGNER
ILLUSTRATION| DESIGN | ART DIRECTION
Fun, funky, electric, juicy, unique visual expertise brings products to life. Let's make your next project special.
ILLUSTRATION| DESIGN | ART DIRECTION
I'm Matthew Moss, an industry vet with over a decade of experience as an art director, artist and game designer. What this means for your game is a translated vision that engages your audience.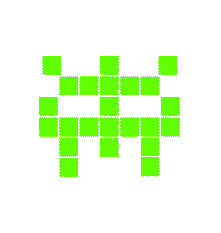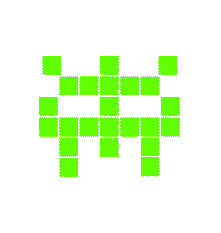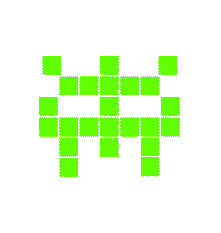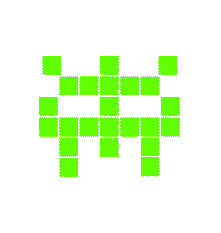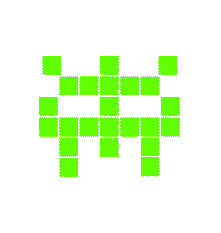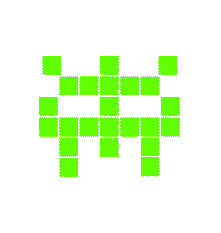 For Who
I'm passionate about working with all type of clients and all types of project scopes from big names to new start-ups. A few of my well known clients include:
Some Clients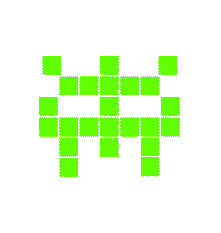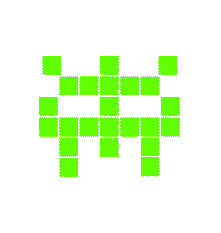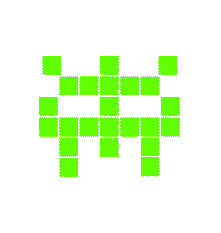 Service
Packages
Through all phases from concept art and ideation, in-game art and asset generation, to marketing materials, promotion and scheduled updates your project will sparkle.
Backgrounds, Biomes & Tiles
"The
Joystick"
"The
Controller"
"The
Pro Elite"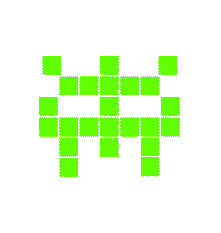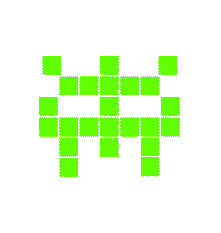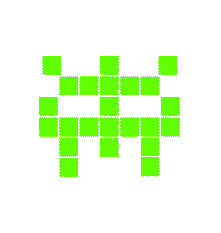 Examples of projects at 3 key scopes
Earth Dog Studio
Print Design |Illustration | Product Design|
"Working with Matthew has been one of the joys of my creative career. His communication skill and uncanny design sense have consistently elevated the professional quality our projects. He absolutely kills it each time and we are lucky to have him. Highly recommended! I'm a repeat customer."
​
Tim
Publisher Earth Dog Studio